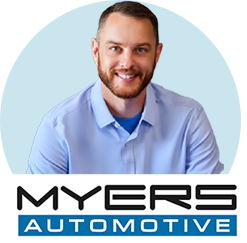 Myers Automotive
Grew by 107% last year
The future is bright for Chris, his employees,
and his community
THE PROVEN
SHOP MANAGEMENT SYSTEM:
BILL MORE HOURS + INCREASE SALES


WITH THE TEAM YOU ALREADY HAVE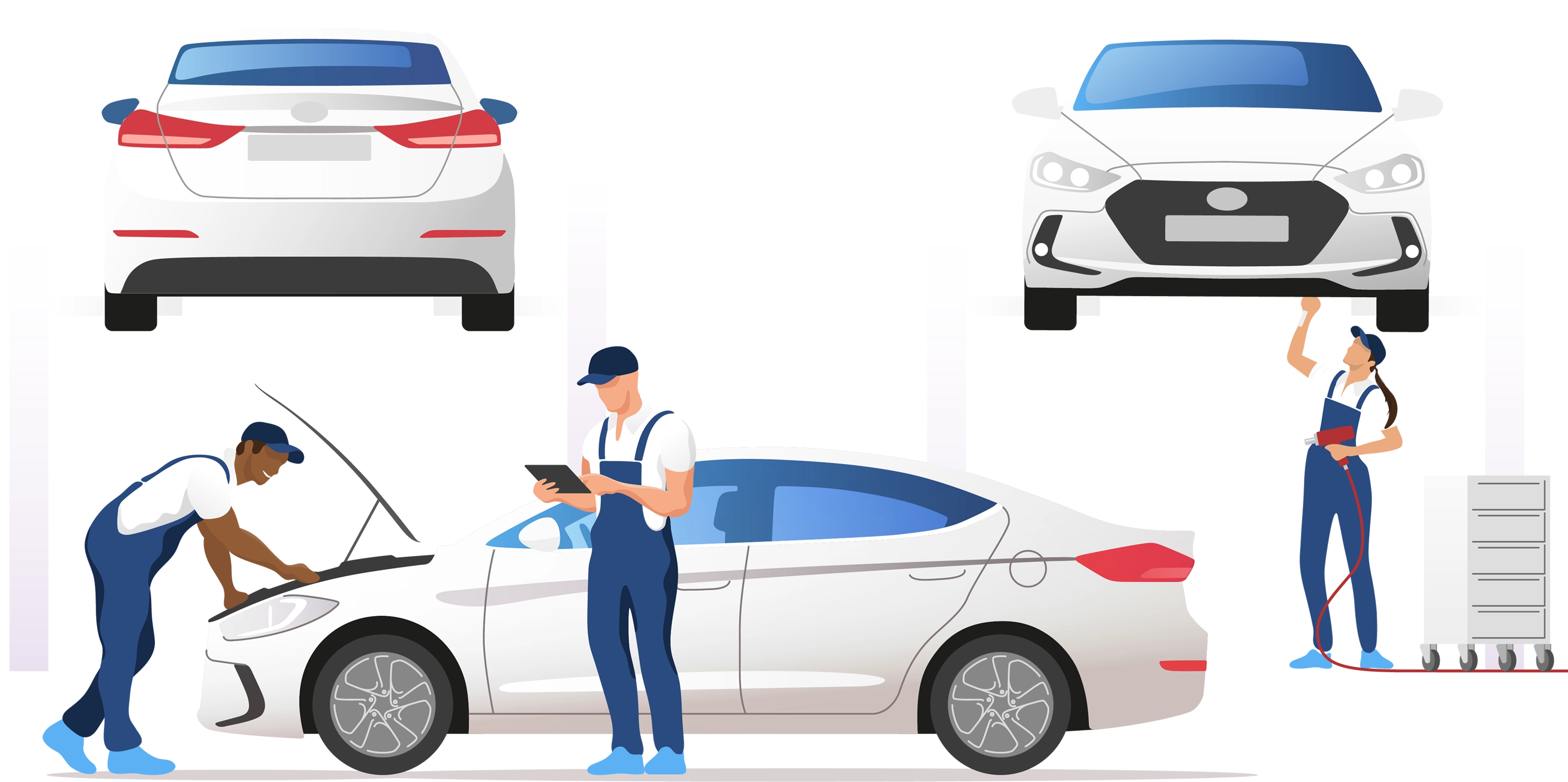 WHAT
SHOP OWNERS

SAY ABOUT

SHOP4D

Shop4D has solved the disconnect between the front and back of the shop. We had struggled getting everyone on the same page.
- ALAN HERIFORD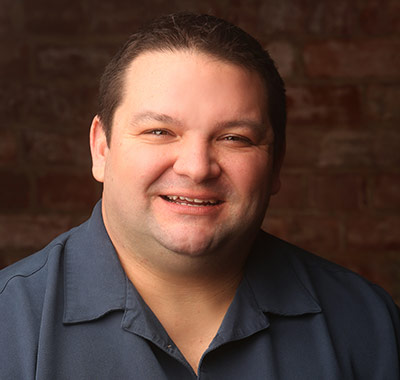 Alan Heriford
JoCo Auto Repair
Wish I had found it sooner! I love Shop4D, the company is great, lead by great people. They offer everything from shop management, to marketing, to coaching. We made the switch and have not looked back!
- JASON VEENSTRA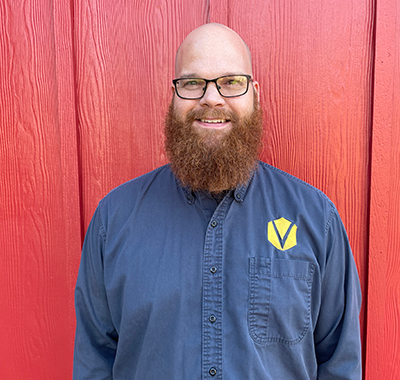 Jason Veenstra
Veenstra's Garage
Shop4D tech support battled through the procrastination process from our vendors and came up with solutions to each problem. The best part for me is having people that care and are respectful through the process.
- DARIS DE GROOT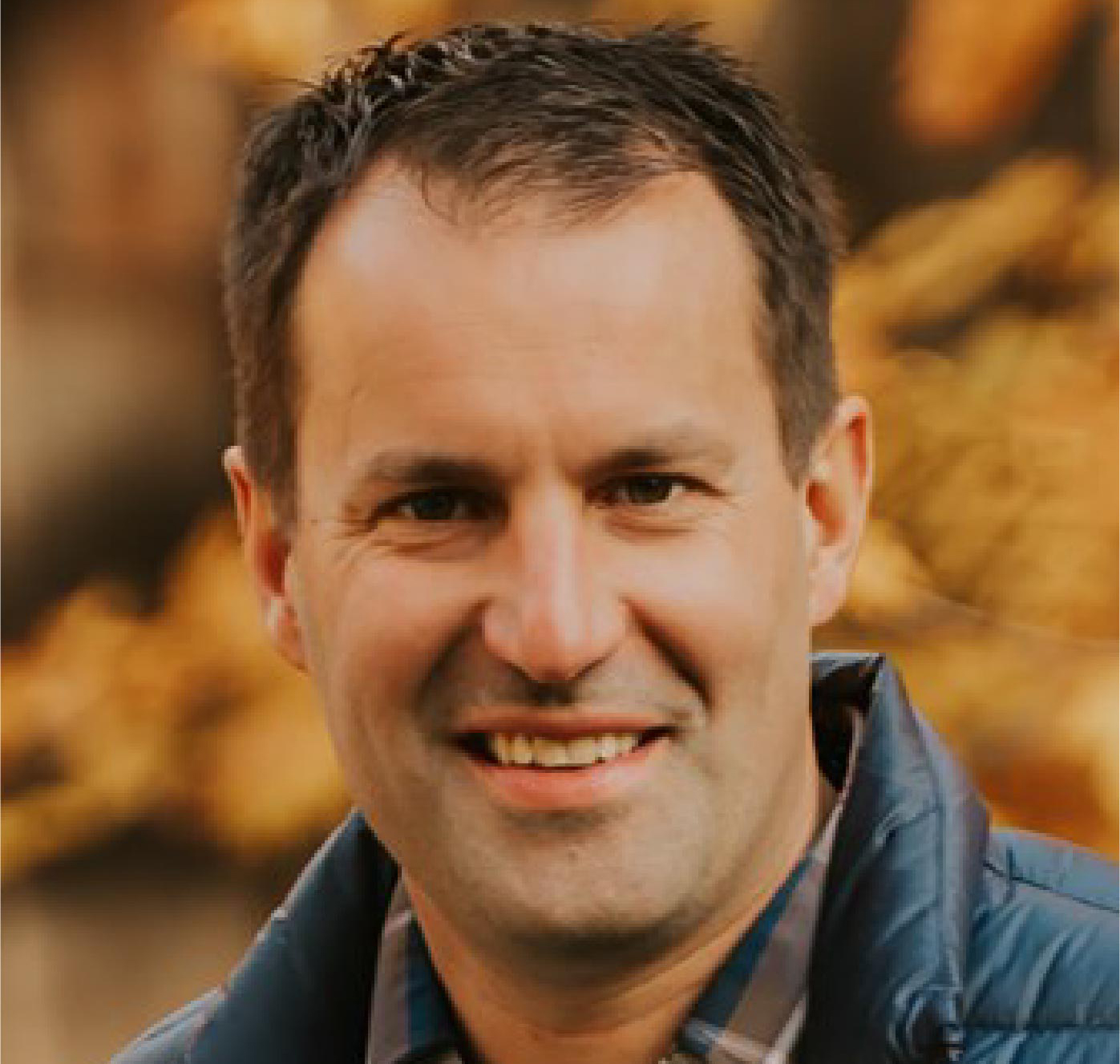 Daris De Groot
D's Auto and Truck Repair
You guys have built a premier, full-service auto center software. We have enjoyed being on board and watching it grow.
- JOE PICCOLO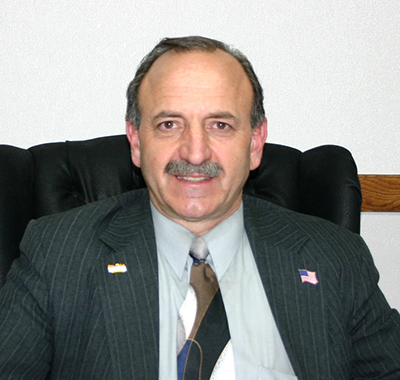 Joe Piccolo
Piccolo Auto Plaza
If you are serious about your business, this is the program for you. I am a frothing-at-the-mouth avid fanatic of this software.
- NATASHA BRAND
NaTasha Brand
Hillside & Professional
Even with my fear of change and not being a technology whiz, the team at Shop4D has top notch training and support which has made it easy for us to adopt and thrive using Shop4D.
- KEVIN ZIERES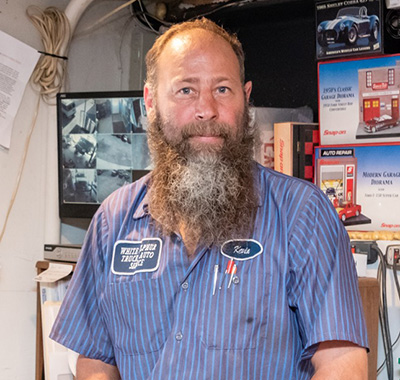 Kevin Zieres
White Sulphur Garage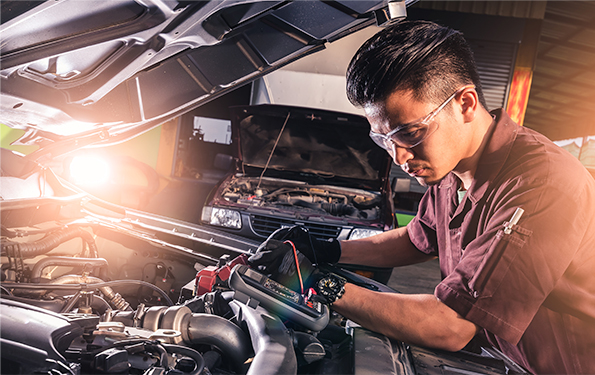 SHOPS WITH TECHS AND A LABOR RATE OF TYPICALLY...
BILL MORE PER WEEK
Repair shops using Shop4D bill more hours on every vehicle so you can grow sales and profits without adding a single new employee.
See why Shop4D is the repair shop software choice for shop owners who are ready to grow.
BOOK STRATEGY SESSION
EFFICIENCY WITHOUT OVERHEAD
Shop4D makes every phase of your production pipeline faster and easier so your shop can increase sales and profits without adding new employees or equipment.
BOOK STRATEGY SESSION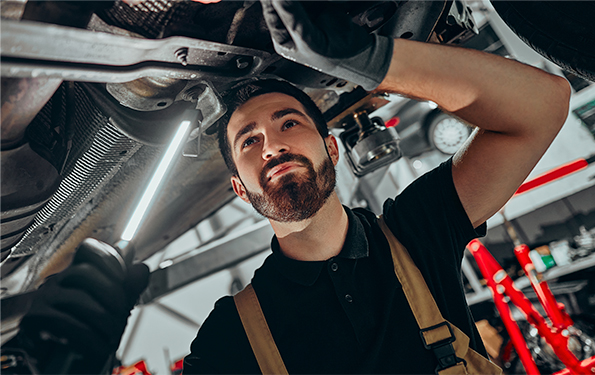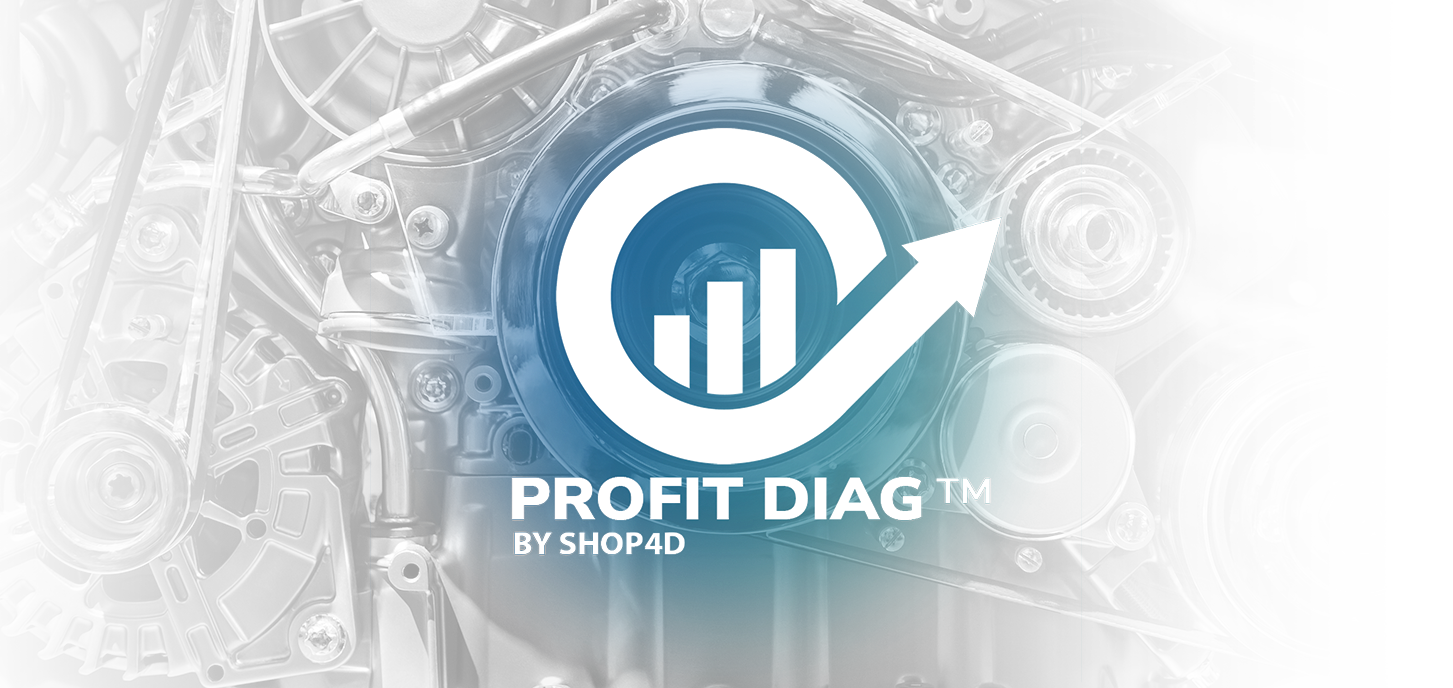 Real, Clear Shop Numbers
Get up-to-the-second metrics and manage your operation from anywhere with RPM ToolKit, built right into Shop4D.
Single and multi-location shops both have instant access to key KPIs, analytics, and one-of-a-kind tools needed to manage their shop in minutes per day.
True
All-in-One

Shop Management

Don't settle for checklists. Shop4D is the first and only shop software to truly integrate every phase of the work pipeline.