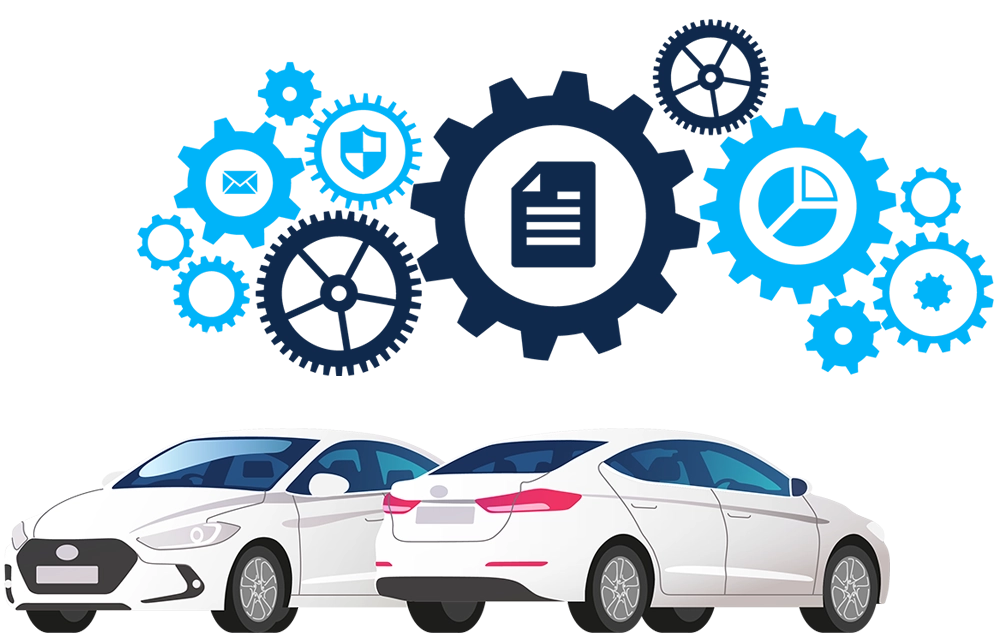 How to Choose a Shop Management System
Shop owners have never had more choices when it comes to their shop software. The past few years have seen dozens of new companies enter the ring, often backed by marketing blasts fueled by venture capitalist money.
How is a shop owner supposed to choose which repair shop software is right for them?
Here are some critical questions to ask and features to look for as you consider your next shop software…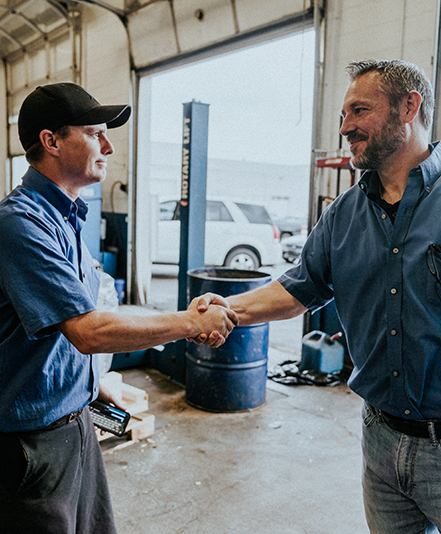 What will improve?
Unless you're a brand new shop looking to open your doors, you're probably looking for new software because of what you're not getting with your current provider. But beware of what you get if you just go looking for a software that ticks all of the checkboxes that you're looking for!
A digital vehicle inspection might be on your checklist, for instance, but having a digital vehicle inspection shouldn't be the only goal. Having a digital vehicle inspection that leads techs to bill more hours should be.
The same goes for any feature! It's not enough to have parts ordering – that feature should cut minutes to hours from your advisor's workload so they can spend more time building relationships and educating customers.
"Does this software have this feature?" is much less important than "what will improve when I add this feature to my shop?"
Is this company commited to my success?
This is a big question with a lot of ways to answer it!
One way is in onboarding. Do they offer live, weekly interactive training? Do you have an onboarding specialist helping you learn to use and turn on all of the integrated tools?
Another way to answer this question is regarding customer support. Do they have US-based tech support to get you answers quickly? Is their support team trained in a repair shop to know what owners, advisors, and techs go through every day?
There's also the question of what is included and how. Are all of the tools used by owners, advisors, and technicians truly integrated so that they work together to help the shop become more efficient and bill more hours?
It's possible to find a company that is committed to your success instead of just their bottom line…but you need to ask the hard questions to find out!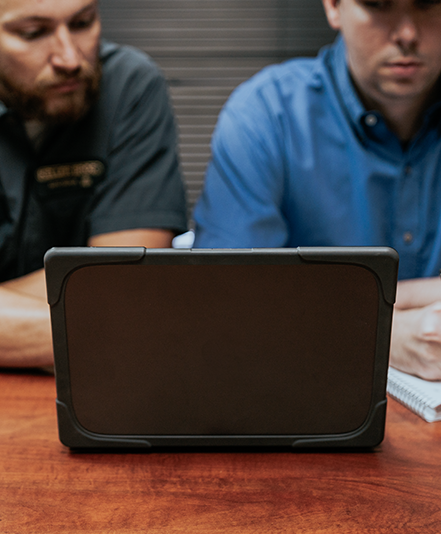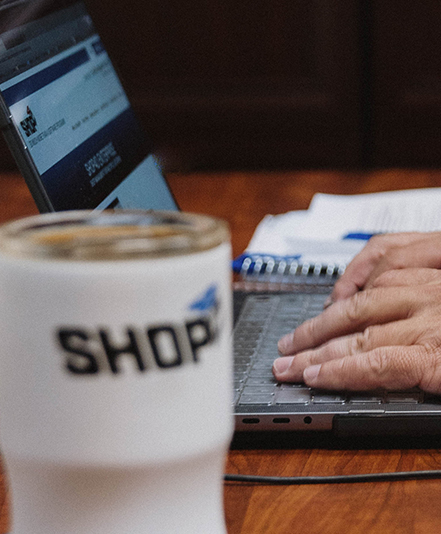 Is this a complete solution?
Most repair shop software is trying to be an easy button for the shop owner. After all, owning a shop takes a lot of work, and if you can remove one pain just by adding a new subscription, then your job becomes that much easier.
If only it was that simple!
Each new software solution may indeed seek to solve a problem you face each day. But implementing that solution – training the team, making sure they use it correctly, owning, and maintaining the hardware necessary to run that software – is now your new job. When several of these tools are taped together to make a complete solution, the only thing the owner gets is more overhead and more headaches.
This is why it's so critical that you seek to understand if you're buying a complete solution. You need a system where there's less overhead and more productivity or else you're paying these companies to make your job as owner harder.
Shop4D is the industry's first and only fully integrated repair shop management system. Let's take a look at everything that is included with Shop4D!
Efficiency! Efficiency! Efficiency! Each employee is simply able to do more because of Shop 4D. EVERYTHING is in the program. My techs spend less time with all of the tasks that are not wrenching on cars. You know, wrenching on cars, the time we get paid for! I only wish I would have made the change years ago! With Shop4D, I feel like I am a part of something. Might sound cheesy, but it truly is a family.
Alan Heriford | JoCo Auto Repair