Customer Stories
Shop4D gets results. See what our clients say!
JoCo Auto Repair Increased Efficiency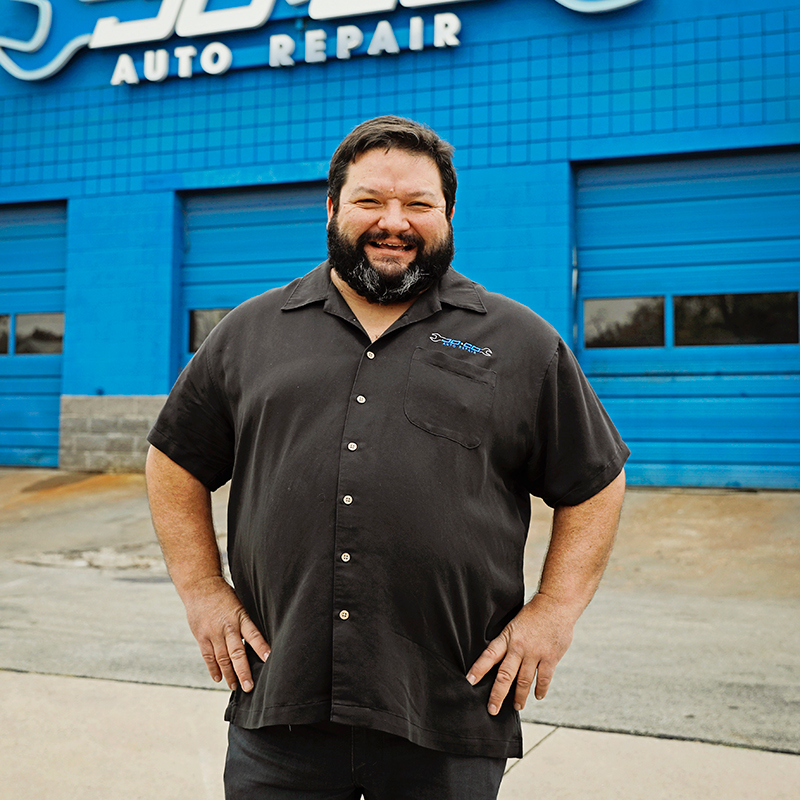 Efficiency! Efficiency! Efficiency! Each employee is simply able to do more because of Shop 4D.
EVERYTHING is in the program. My techs spend less time with all of the tasks that are not wrenching on cars. You know, wrenching on cars, the time we get paid for! My writers fly through estimates.
I watch in awe of how quickly an estimate is written now. Digital inspections not only greatly increase the customer's understanding and approvals, but they also lower our liability.
I only wish I would have made the change years ago! One more thing. Very important. With Shop4D, I feel like I am a part of something. Might sound cheesy, but it truly is a family.
Alan Heriford | JoCo Auto Repair
D's Auto & Truck Repair is Growing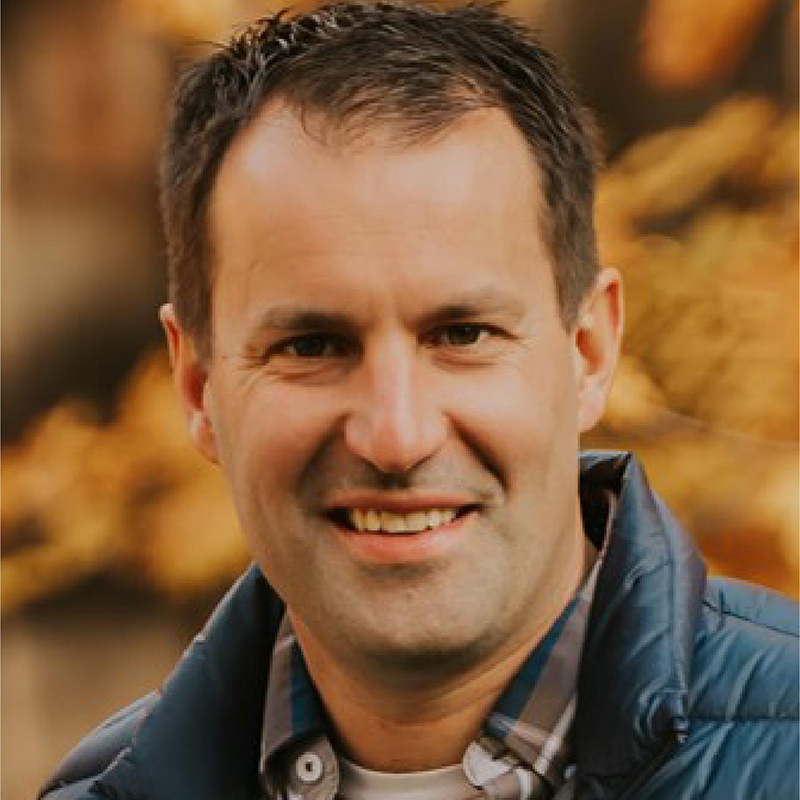 The reason I say this is the best tool we have put in the shop is we have grown immensely. We see the possibility of much more growth!
By cutting out and eliminating steps of hang-up and confusion (Shop4d does this) we can focus on what we do best, fixing cars.
I felt we were at the top of our growth before moving to Shop4d, we have almost doubled our sales since the move.
On top of that, I have struggled to find experienced staff, so I have brought in green advisors and techs to run through the training process. We quickly bring the new hires up to speed and they can learn how to be really good at what they do. The weekly training and the built-in training is amazing!
Daris DeGroot | D's Auto and Truck Repair
Veenstra's Garage is Streamlined
Wish I had found it sooner!
I love Shop4D, the company is great, led by great people. They offer everything from shop management, to marketing, to coaching. We made the switch a few years ago and have not looked back!
The RO has multiple stages that it flows through so everyone knows where the Vehicle and repair is at all times.
Shop4D has multiple labor rate guides built into the program so the technician can see what times are required and choose the best labor operation, they can even choose which parts they want so they get the correct part the 1st time every time!
Jason Veenstra | Veenstra's Garage
Alpine Automotive Increases Sales by 30%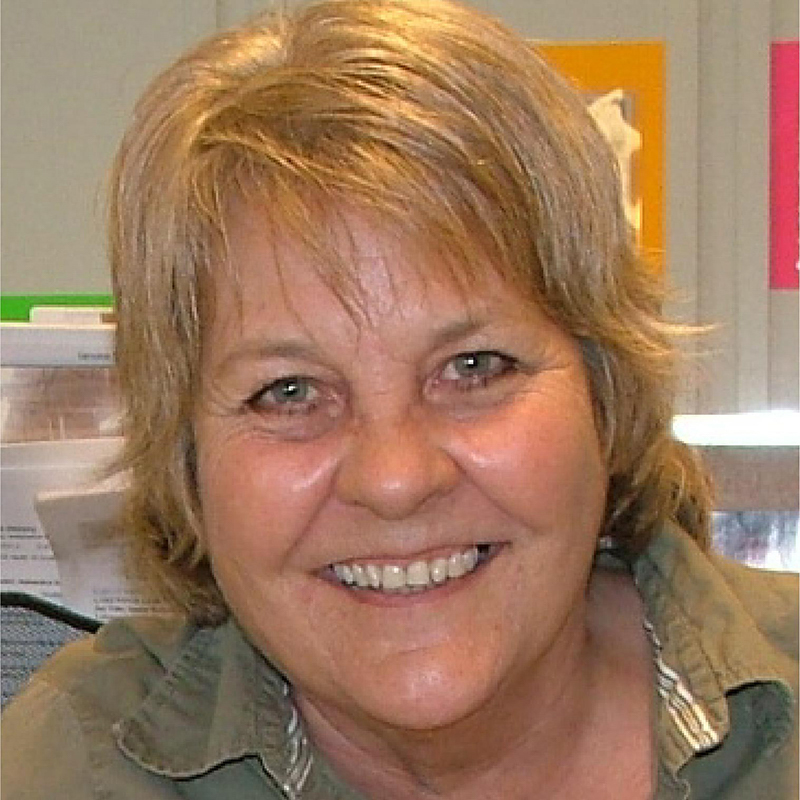 Shop4D is the best thing to happen to our business… we are up another 30% this year!
Our shop numbers and Average Repair Order keep growing and have never been better.
Now that Shop4D has added Carfax, it is going to give us one more reason to celebrate and make us even more efficient!
We owe so much of our success to the Shop4D family!
Debbie Pepping | Alpine Automotive
Hillside & Professional Auto Repair is Modernizing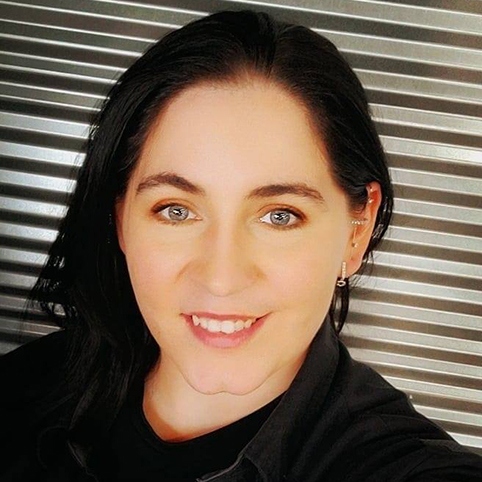 If you are serious about your business, this is the program for you. I am a frothing-at-the-mouth avid fanatic of this software.
I've literally kicked a rival company out of my shop because I told him, we are lifers. I genuinely feel like the team there cares about our business and really wants the best for us.
I cannot believe we ever managed with Mitchell. I've sung my praises for this software to everyone in my 20 group and all of my friends in the industry.
It's slick, it's modern, and it works. And it keeps working because they keep tweaking it and LISTENING to their users. Other companies in other industries should take notice!
Natasha Brand | Hillside & Professional Auto Repair
Supreme Auto is a better place to work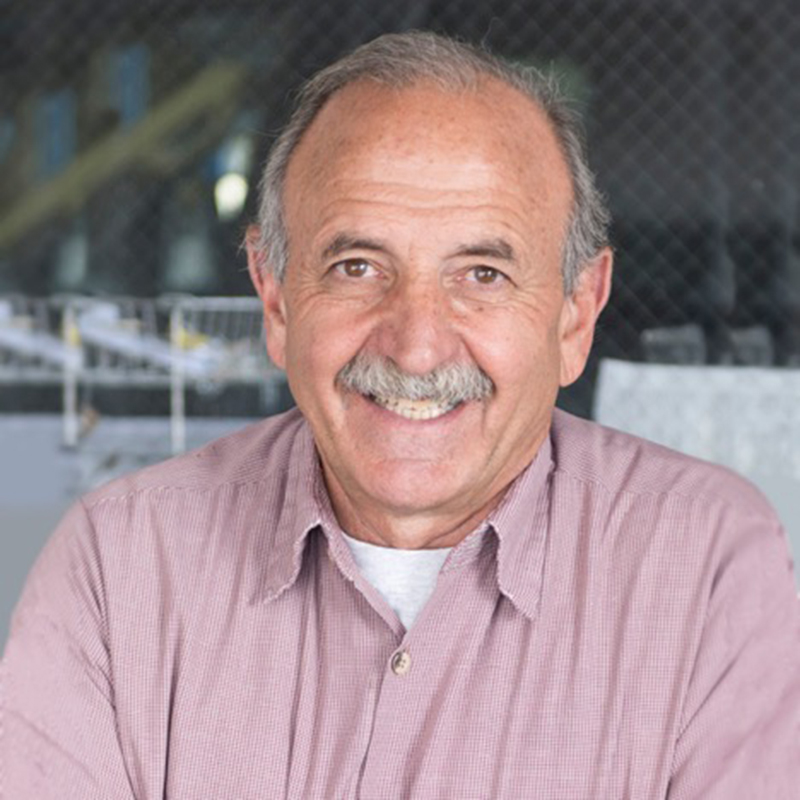 One Stop Shop Management System!
Overall Shop4D has changed our lives, not just mine, it has changed all of us.
Our Shop is a better place to work, our customers get a better-finished product, and Shop4D support is by far the best support in the world.
We have never asked for help and not had a return in less than 5 minutes with resolution every time, our overall experience is AWESOME!!
Shop4D does all that we were doing plus much more, and it is all sync'd and coordinated every single day. That gives us the ability to manage our efforts and direct them to improvement, which we do daily with all workers and staff. It has made a huge difference.
Joe Piccolo | Supreme Auto
Albion Automotive got an all-in-one package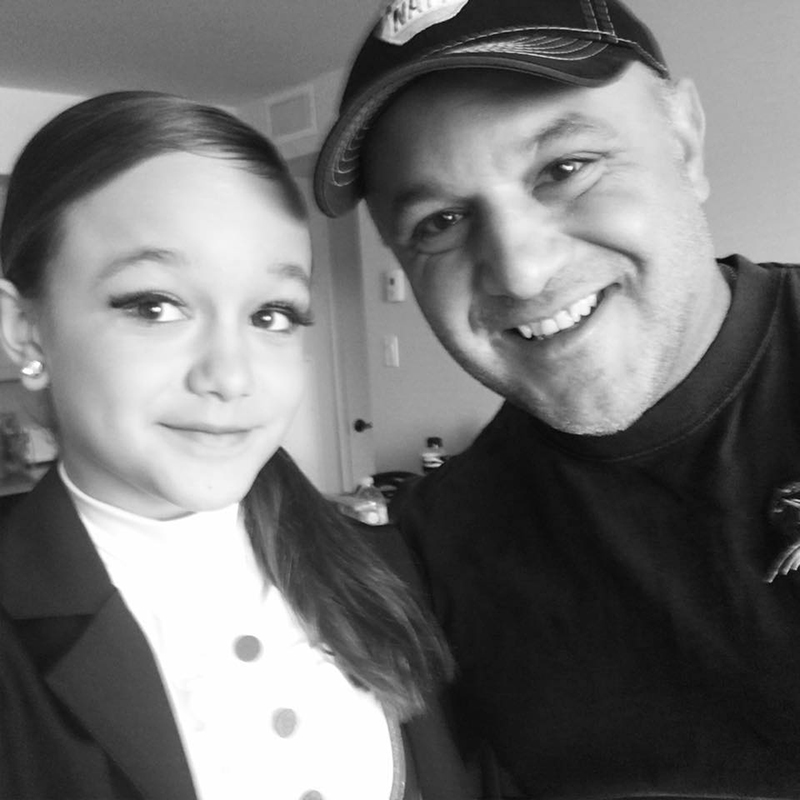 The most complete overall package.
Amazing support team. We wanted an all-in-one solution. Tried them all. This was the most complete package.
The whole overall package is very well thought out and laid out. The support from the Shop4D team is the best I have experienced from a software vendor.
They actually listen and you can tell they're passionate about what they do. The whole team goes above and beyond. They truly care and go the extra mile as they want to see their clients succeed.
Their live training is every week, and they don't rush through it. They will stay until everyone is satisfied and every question is answered.
I highly recommend any serious shop owner take a look. I don't think you will be disappointed.
Mike Perrota | Albion Automotive
White Sulphur Garage is thriving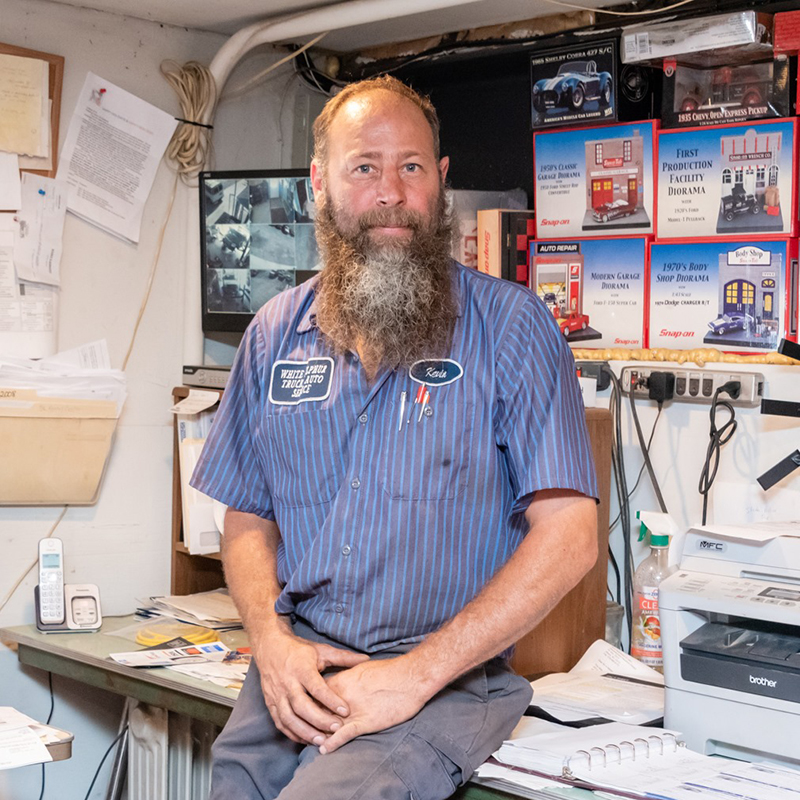 Our experience with Shop4D has been excellent!
Shop4D has made our shop communication so much better and more clear.
Shop4D makes it so much easier to see where we are at and what needs to get done.
We are now tooled up to thrive, and we will go further than I could even imagine now that we are using Shop4D.
Even with my fear of change and not being a technology whiz, the team at Shop4D has top-notch training and support which has made it easy for us to adopt and thrive using Shop4D.
Kevin Zieres | White Sulphur Garage
John Chak's Automotive is growing their business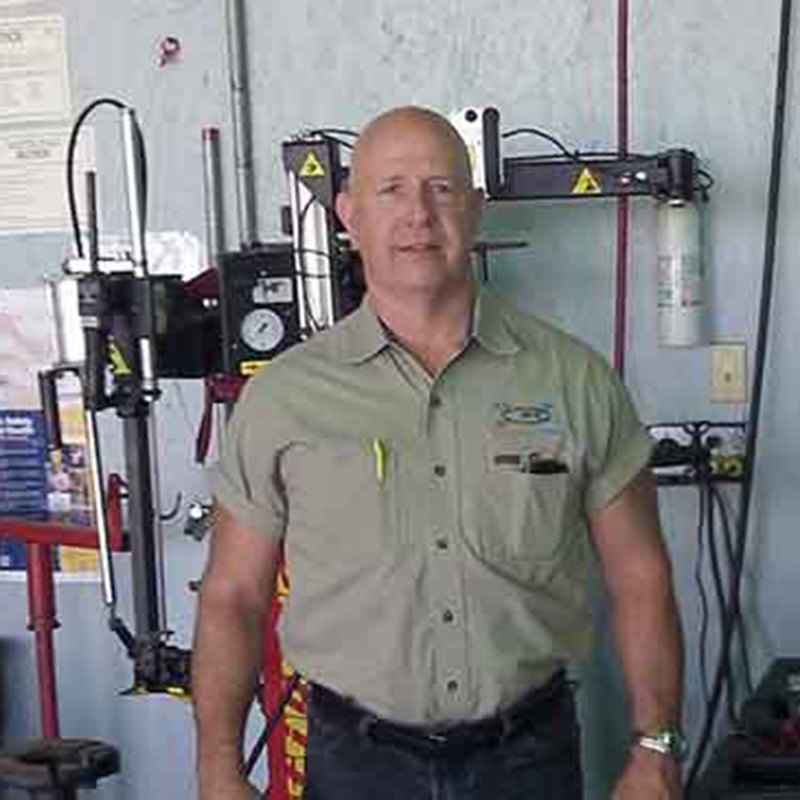 Best Program Ever!
I have never in my adult life been surrounded by such a POSITIVE AND HELPFUL group of individuals in my life - The entire Team at Shop 4D is there to make sure your business grows.
It is the complete platform - TRAINING, PODCASTS, WORKFLOW, SHOP MANAGEMENT, PROFIT MARGINS, EFFICIENCY MONITORS - ABSOLUTELY EVERYTHING - ALSO SOLUTIONS TO SOLVE PROFIT/LOSS.
And their tech support is ABSOLUTELY INCREDIBLE!
John Polonchak | John Chak's Automotive
TDC Automotive increased their average RO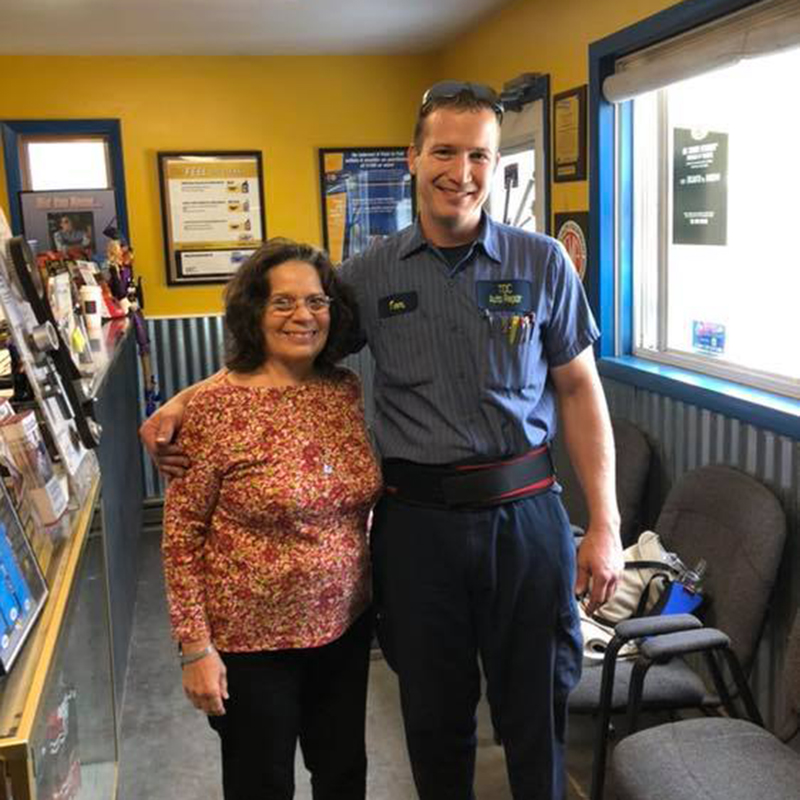 Our new customer average RO used to be $100-200. Now it's over $900, and it's all because of the system and following the processes of Shop4D.
I also have the lowest attrition of all time! The proof is in the numbers!
The outlook of the future has done nothing but get brighter and brighter since with Auto Profit Masters and Shop4D began a few years back. Proof of the system is black and white in the numbers.
You sir have made the biggest impact on me personally, from the first time you clearly identified your expectations of me and the actual passion and care that you convey and have shown me over the years. I have the utmost respect and gratitude.
Tom Williams | TDC Automotive
FARMINGTON AUTO & TOWING GAINED EFFICIENCY WITH AN ALL-IN-ONE SYSTEM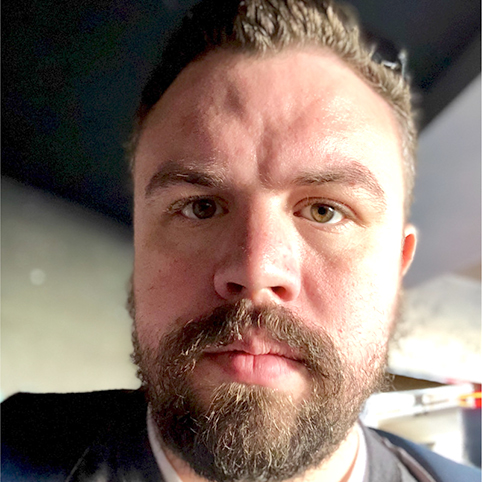 Shop4D is game-changing.
It is like drafting the number one pick for a struggling team. Simply put: Shop4D is the full package for auto repair business management. I believe in the RPM Toolkit and having my point-of-sale program synchronize with it was crucial.
I wanted a more streamlined ability to send work to technicians, have the inspection report completed (with pictures!), and send it back for an easy estimate build using Shop4D's AI. Saves me hours every day.
Joshua Wahlstrom | Farmington Service & Towing
TLC AUTO NEEDED TOOLS TO HELP THEM SCALE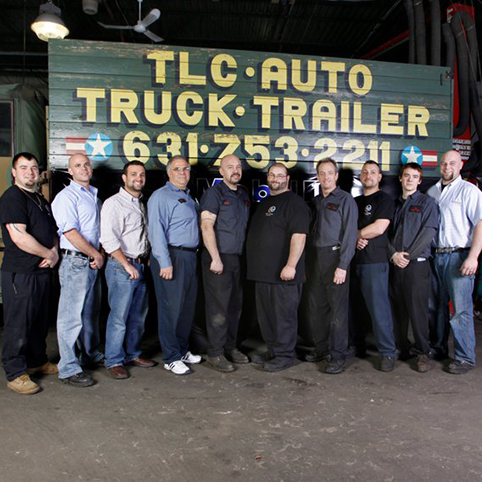 The entire program is outstanding. It has changed my life and my employee's lives.
I find myself bored at times now with how efficient the program has made me. This program has saved me hours a day from the "old school" way of doing things, no more staying late to finish invoices. … I wish I had done it (made the switch) sooner.
Great software. Wouldn't use anything else! There are so many features it would be impossible to list them all. This software was designed by shop operators. It's extremely impressive. The transition was very smooth from our old POS.
Joe & Peter Saitta | TLC Auto & Truck