Repair shops are in a dangerous position. We're facing a universal technician shortage that is going to make it harder to get work done, and harder to take care of the customers we attract with our marketing.
Which means every marketing dollar we spend needs to be hyper-focused on producing results. Otherwise, we're taking time away from a resource that is already shrinking.
That's why the Shop4D® marketing tools are so critical.
UNDERSTAND YOUR CUSTOMERS
Is your shop growing or dying? Are you gaining or losing customers? You don't know unless you measure, and unless you measure, you don't know the impact of your marketing.
Shop4D® includes tools to help you understand the health of your customer base, the effectiveness of your marketing, and whether you're attracting the kind of quality customers who will trust your recommendations, refer their friends, and be a customer for life.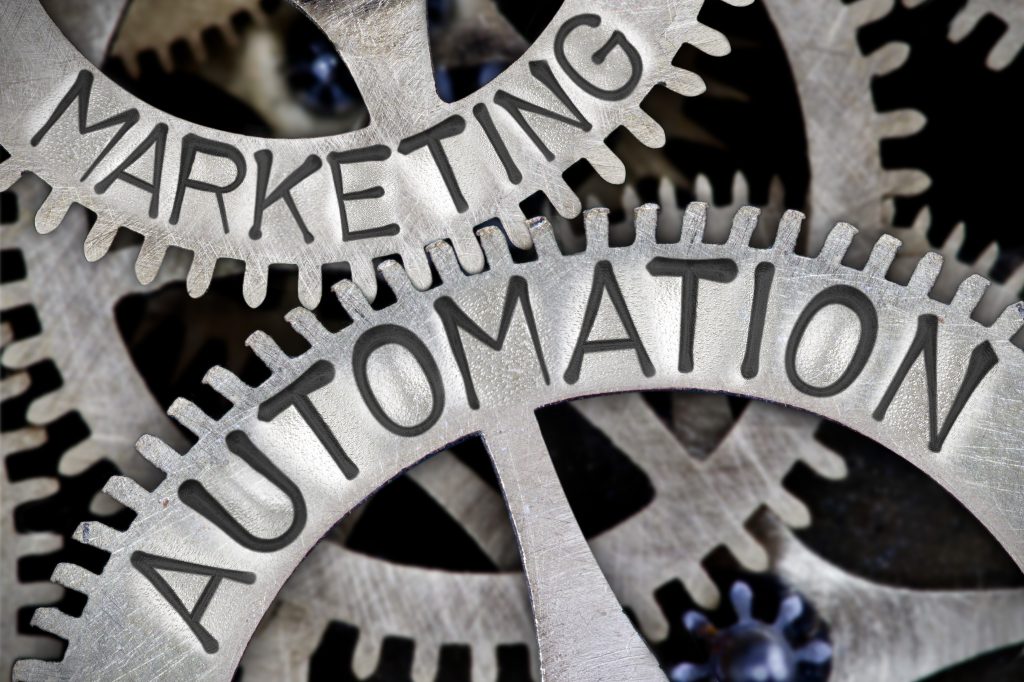 BETTER RELATIONSHIPS
The Shop4D® Customer Relationship Management (CRM) gives you the tools you need to stay in front of your customers, all year long.
The Shop4D® CRM comes pre-loaded with seasonal marketing messages so you can send regular messages on your schedule, and give you targeting tools to help you send follow-ups, appointment and preventive maintenance service reminders, and even nudges about declined jobs.
Shop4D® allows you to send these out on-demand or on a regular schedule, to make sure you always reach your target audience at a time that works best for your shop.
AWARD WINNING MARKETING
Shop4D®'s sister company is the award-winning Automated Marketing Group, meaning Shop4D® clients have a direct line to effective, sustainable direct mail and digital marketing that WORKS.
From website design to search engine optimization to social media and direct mail that actually drives great customers, AMG can use your Shop4D® data to create a marketing plan that fits your needs and your budget.
"As a result of the coordinated and effective marketing that AMG is doing for me, my parking lot is full and my business is growing even though my competitors are all struggling."
– Robert Williams, SS Automotive
"For the first time in years, cars are lined up outside and customer satisfaction is up!"
– Len Pritchett, RPM Automotive
"These guys know what they're doing."
– Doug Melton, Melton Automotive