Thank You
We'll contact you shortly to get your strategy session booked!
What problems are you looking to solve?
Daris wanted to get his shop to the next level…and grew by $300,000 on Shop4D
Joe wanted to modernize his shop…now he can run it from anywhere
Chris wanted to grow his four locations better…he's up over $1 million in 2022
During your strategy session, we will go over…
your current situation
your goals for your shop and yourself
what's keeping you from reaching those goals
Let's solve those problems together!
Want to get a head start?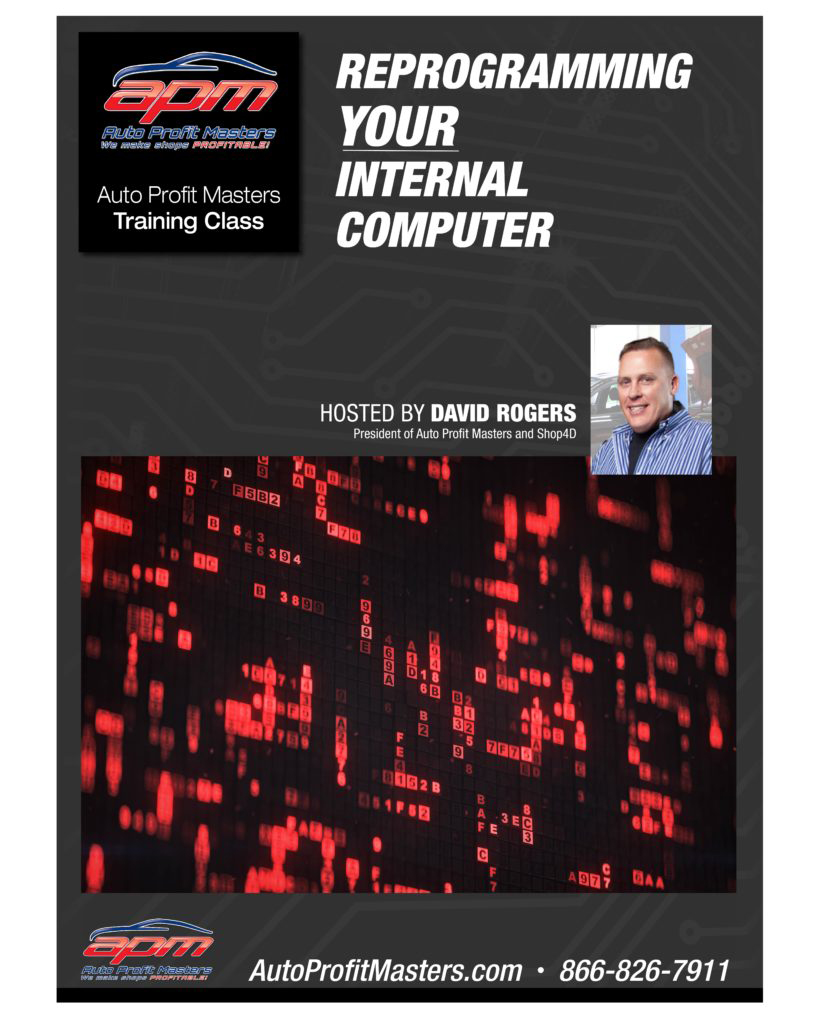 For the special price of $37.